Free personalised quotes for all jobs
Whatever the shape and size, we've got the tools and know-how to make your lawn immaculate again!
We can take care of your overgrown land with our slasher to keep it safe and tidy.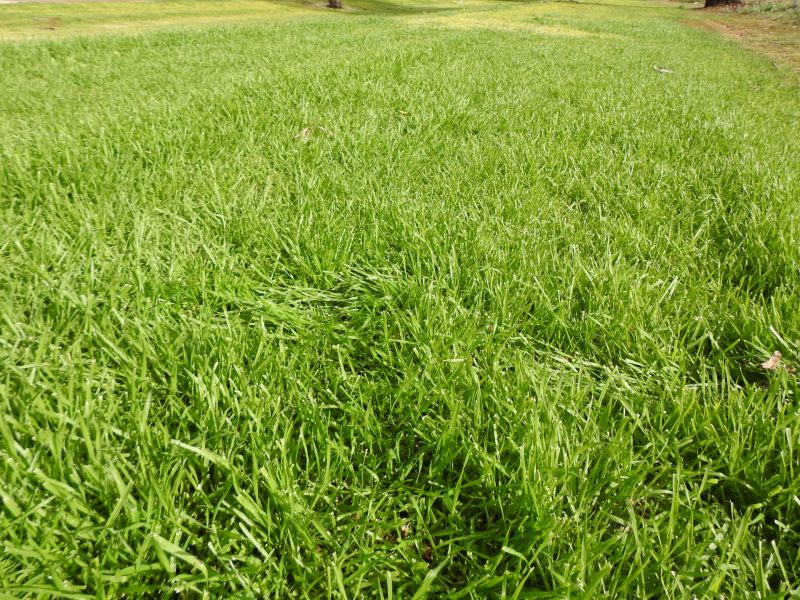 Garden Planting and Maintenance
We can provide your garden with the preparation and care it needs. Our strong ties with the local nursery means we can let you know about the best plants for your gardens, obtain them, and then plant them with no fuss.
Your garden mulching and irrigation needs are also taken care of with us. We'll set up an irrigation system to make sure your plants stay strong and healthy throughout the summer, even if you don't have much spare time.
We can also handle all of your paving requirements.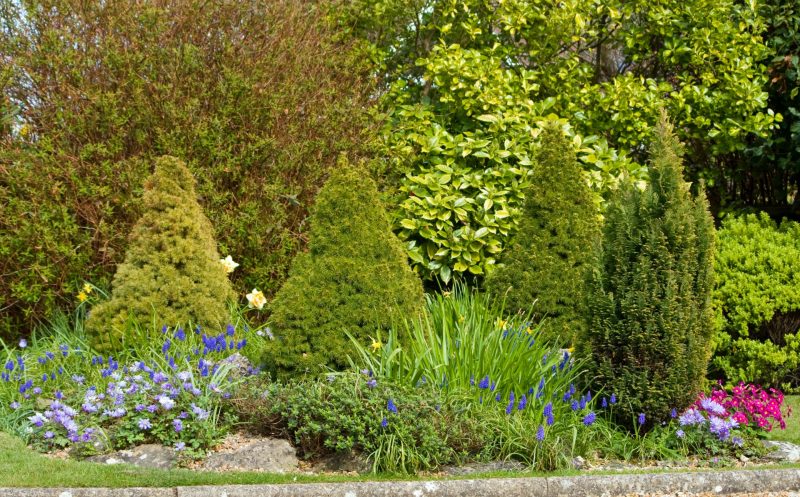 Are your plants getting a bit out of control? We can sort them out with our range of pruning and hedging services. They'll be neat and tidy again before you know it!
We even specialise in a highly professional rose pruning service for that perfect result.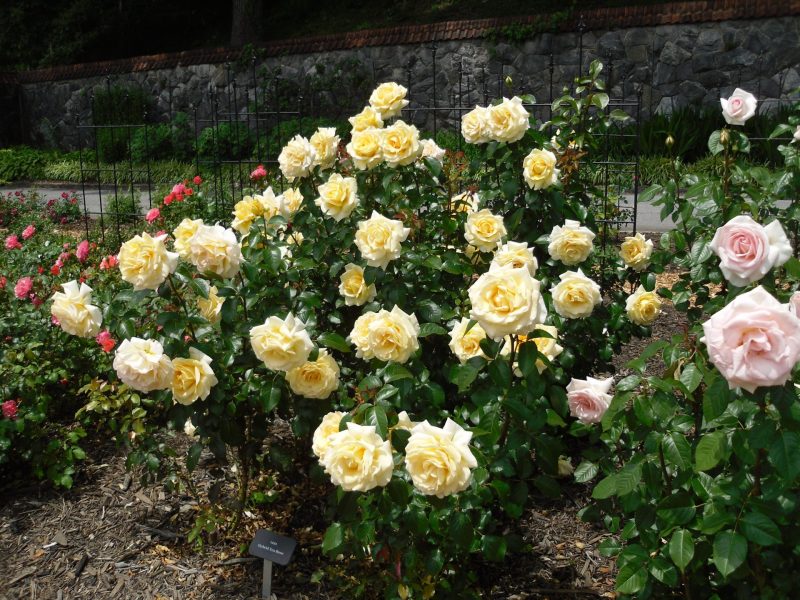 Our nifty tip truck and front-end loader mean we can take care of moving materials in and out of many tight spaces, including under carports.
We can deliver mulch and soil to those hard-to-reach spots, while also removing rubbish and leveling areas.